Family owned and operated since the 1960's
Whether you're a professional working in the woods or a home owner maintaining your lawn or garden, we're here to keep your equipment running for years to come. We provide friendly expertise on all our products and will do our best to get you back to work on your project. Each member of our staff is knowledgeable and experienced in the equipment that we sell. Come in and see us soon!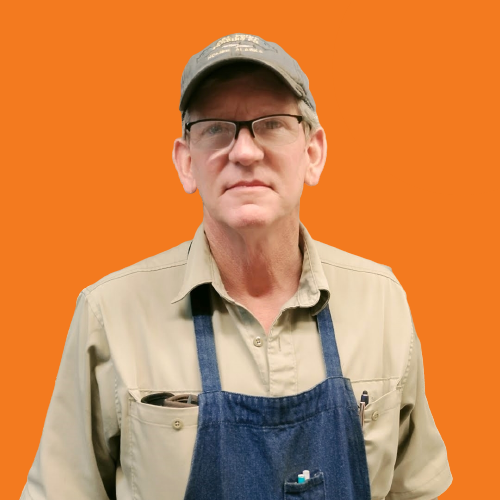 Frank Pace
Frank has owned Wood Saw Co. since 1998 and is Gold-certified in Stihl Masterwrench Service. He has well over 20 years experience in OPE repair and severe storm preparation, and in off-season he upskills our staff and sharpens chain.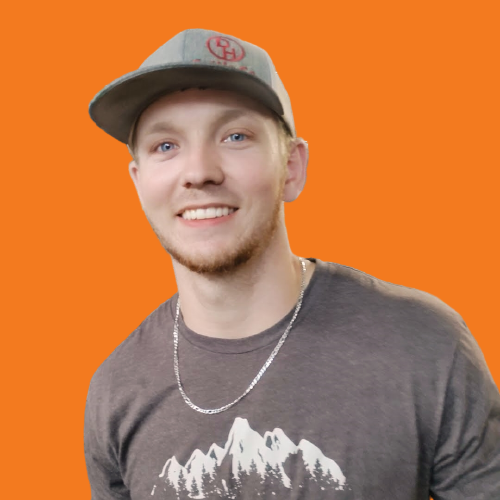 Micheal Faulk
Mike has been working at Wood Saw for seven years and is Silver-certified in Stihl Masterwrench Service. He handles the bulk of repair and maintenance on our units and stays up to date on the latest mechanical features and technologies.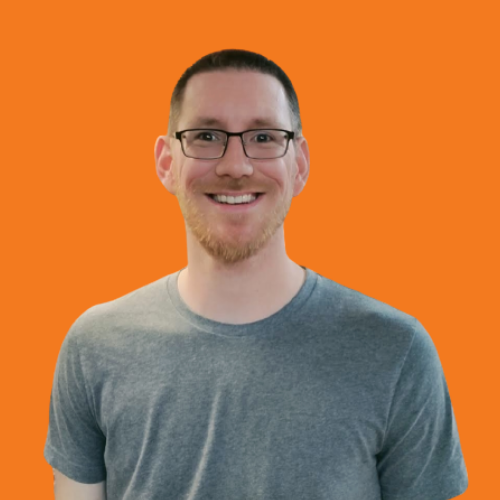 Brian Pace
As our primary customer service manager and one of our managing partners, Brian is bronze certified in Stihl equipment sales and repair. Brian manages customer-side training and teaches equipment operators proper safety procedure and basic maintenance.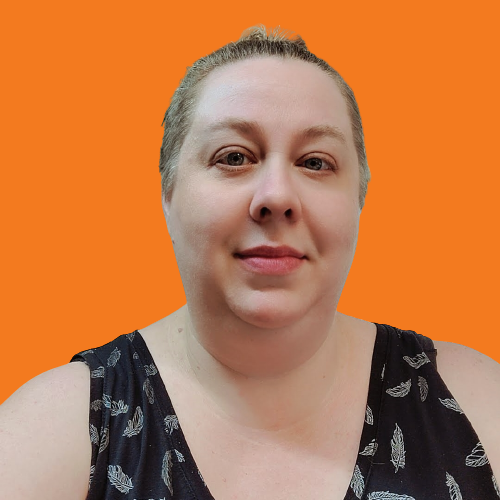 Dana Arroway
As office manager and one of our managing partners, Dana handles all in-house IT and technical issues. She builds and manages our point of sale platform and website, as well as human resources and accounting. She is also extremely knowledgeable about our product lines.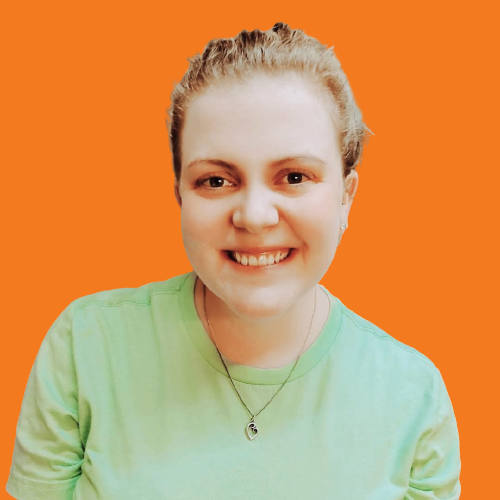 Shelby Johnston
Shelby is a customer service expert with extensive experience in sales and service of Stihl equipment. As a trusted member of our team, Shelby maintains our product listings and performs basic repairs and maintenance for customers.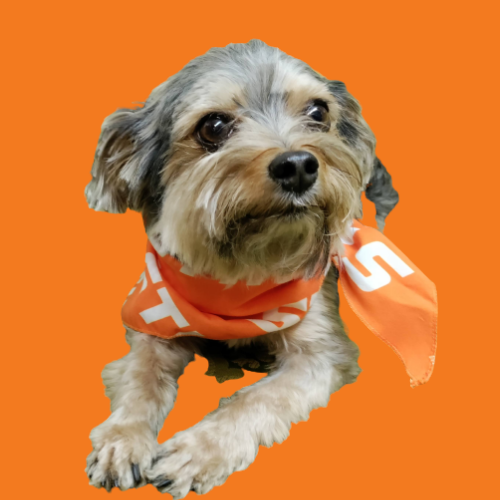 Remington Stihl
As the chief of hospitality and loss prevention, Remi greets our customers and ensures that everyone who enters the shop passes his personal inspection.